Liana Moca
My name is Liana Moca. I am 52 years old and I live in Sulmona, Region Abruzzo, Central Italy. I have been a secular celebrant since 2015. I believe that the characteristics that distinguish me in my work are empathy and curiosity. I love listening to people and their stories. For me, being a celebrant means narrating with respect and attention the values and feelings of those I have in front of me.
Secular Ceremonies
I celebrate civil marriages, civil unions, symbolic weddings, namings, funerals, renewal of vows. Each ceremony is unique and tailor-made.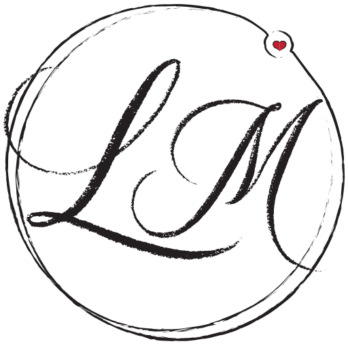 Certified translations and other services
I translate legal documents, notarial documents, vehicle nationalisations, with certification at the court. Languages: Spanish, German, English, French.
I am here to guide you step by step
My work as a celebrant begins with the first contact with the couple who is looking for my service. Our first meeting is very important to understand if I am the right person for them. It is essential that a feeling of mutual compatibilty and trust is immediately established between me and the couple, because my task will mainly be to tell their story exactly as they wish. First of all, all the 'technical' details are decided, such as the location, the rituals, who is to be involved or who is to speak during the ceremony. Once we have agreed on all these aspects, there will be more meetings in person or by phone to get to know each other better. At that point my work of writing the text begins. I try to report with my words what the spouses want to be transmitted on the occasion of their wedding, the values they share, such as the basis of their relationship, the dreams they have for their common future. I help them to write their vows if they want them to be original, I provide them with material to be inspired by. I liaise with the people involved in the ceremony, from family to friends, and especially with the professionals who will make the whole day unique and personalised.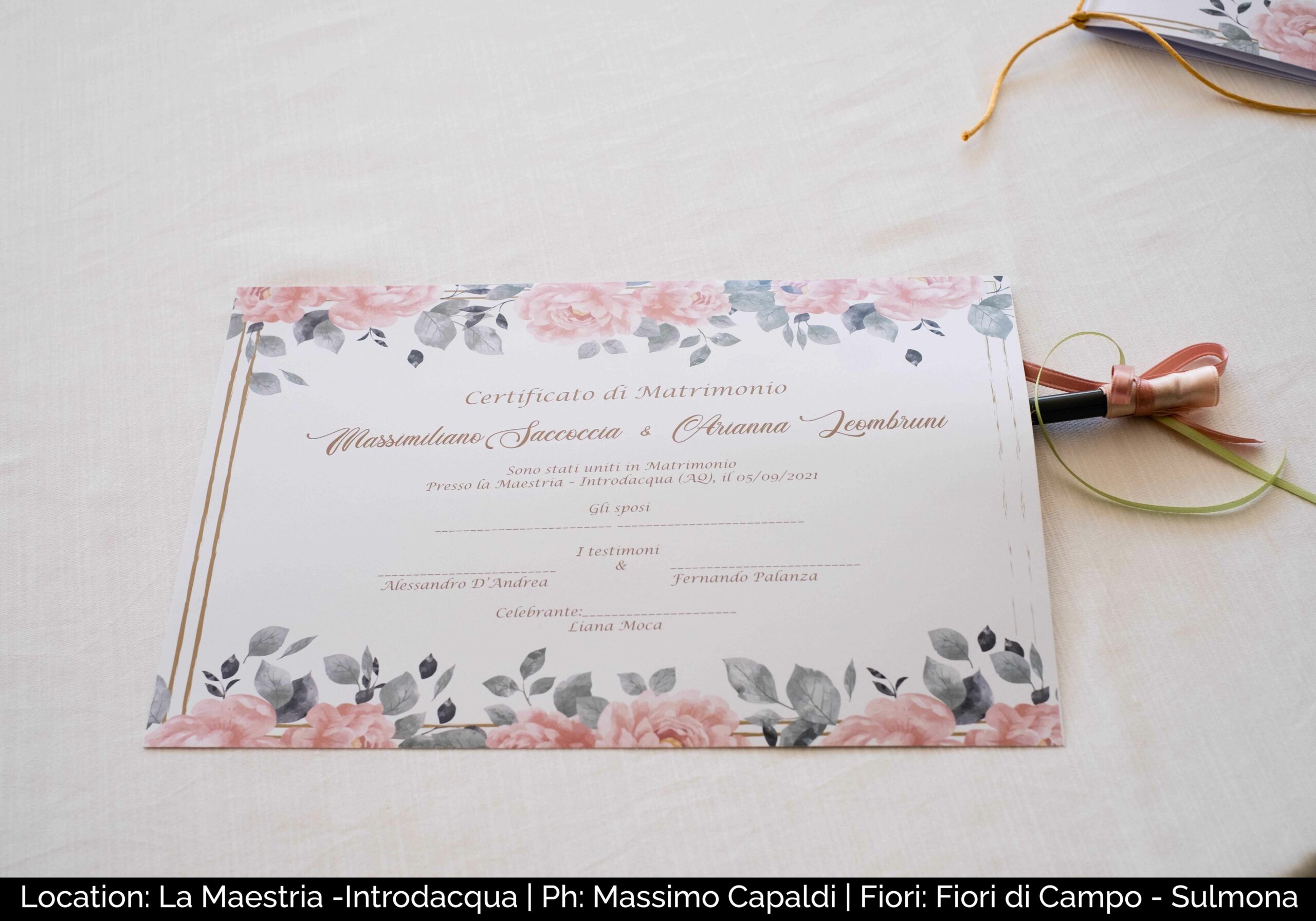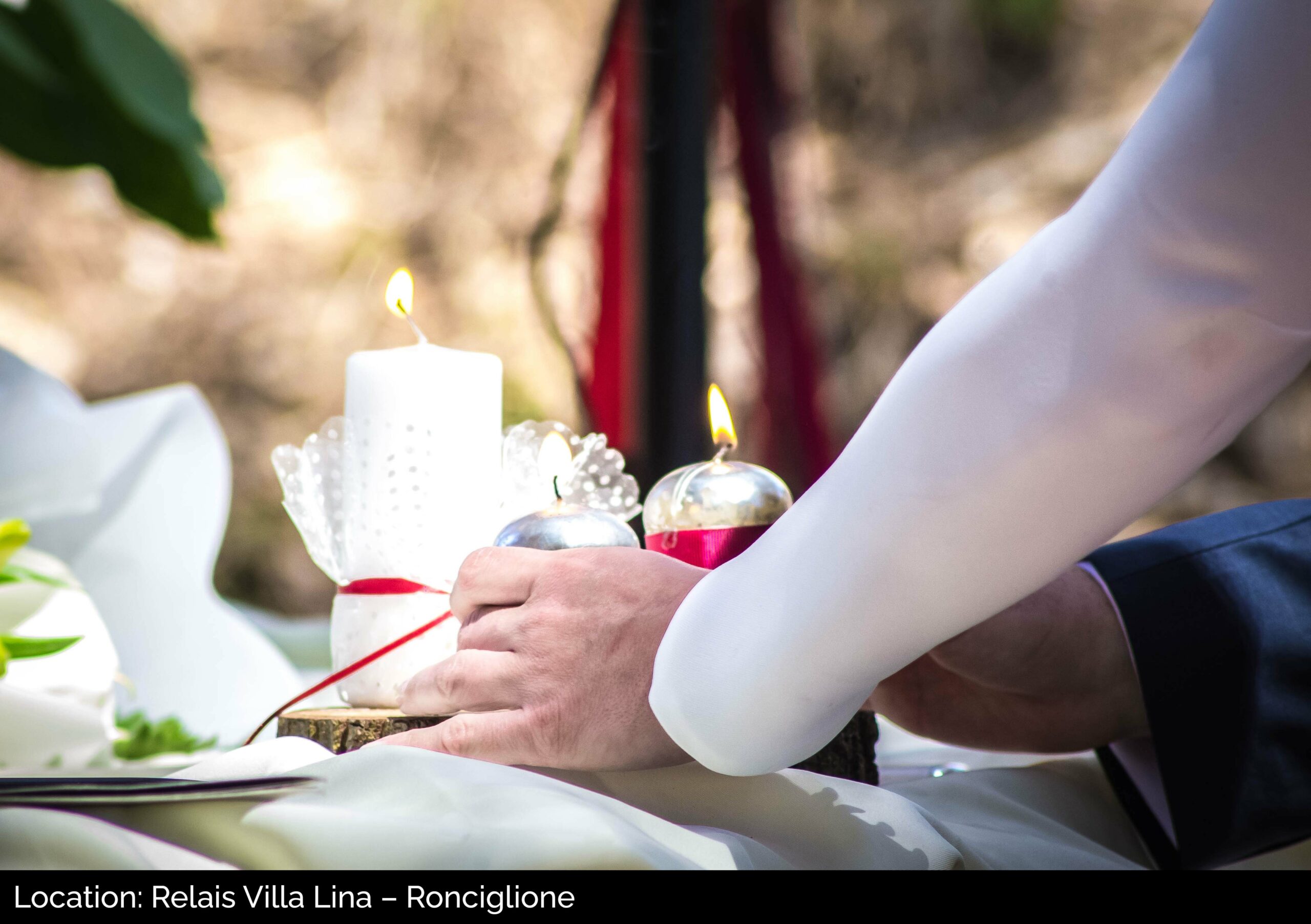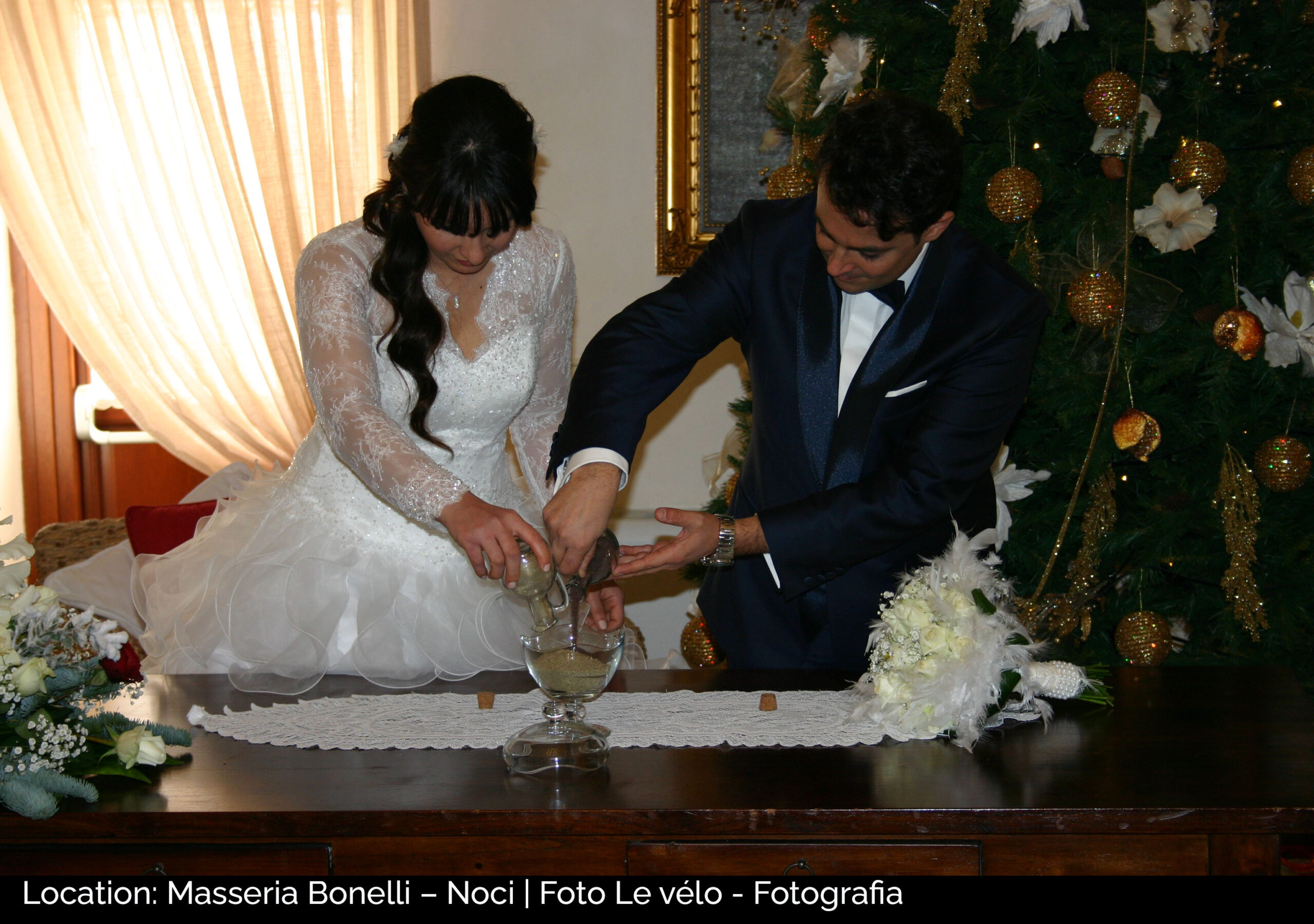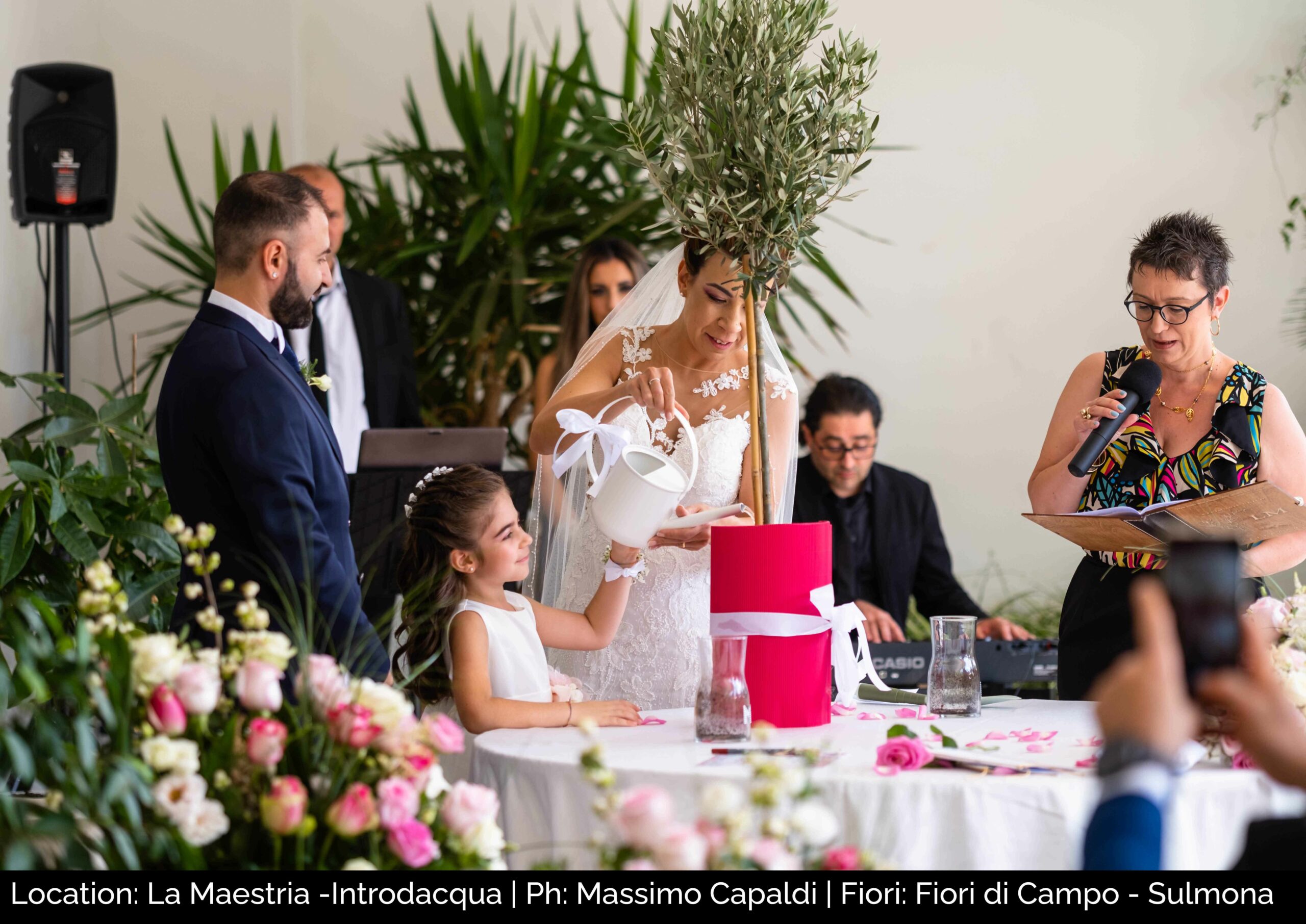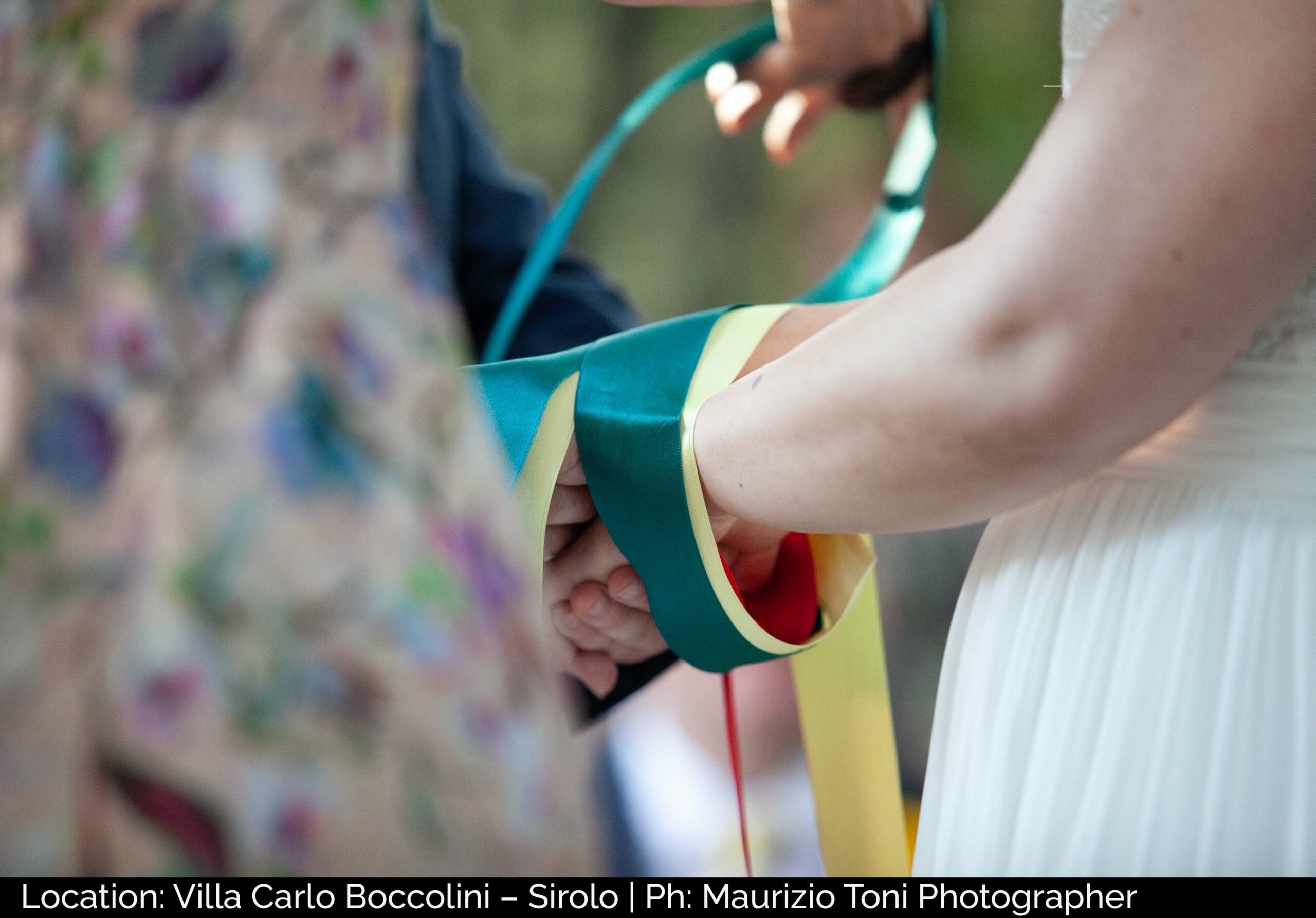 6. The remembrance parchment In addition to the two official witnesses, would you like to have other witnesses? Here is the solution. You will all…