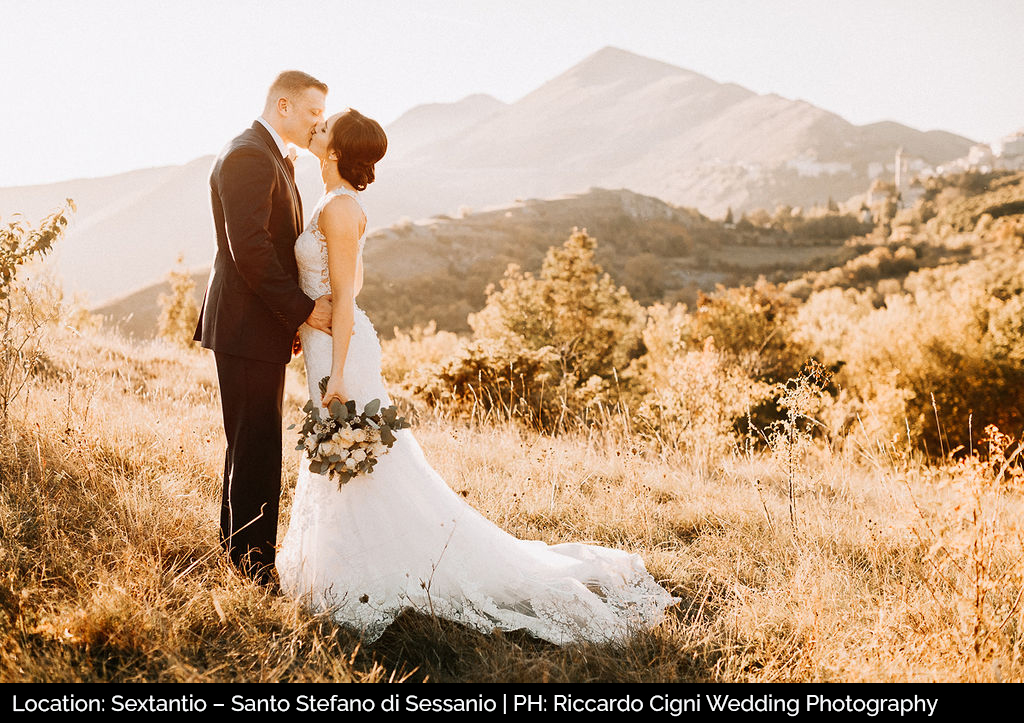 An elopement is a full-fledged wedding ceremony in which, apart from the celebrant, only the bride and groom and at most the witnesses are present.
It is a strongly romantic choice, in which you want to focus on yourself and your feelings, leaving out all other thoughts.
An intimate ceremony, a romantic getaway, two gazes searching for each other, hands intertwining and words belonging to each other and only to each other.
Sometimes it can be the culmination of a journey taken together or the start of a honeymoon.
As the celebrant, I will help you to make this moment the way you dreamt it, carefully following your instructions.
After I have a better understanding of who you are and what you want from this ceremony, I will write the text according to your wishes, respecting your sensitivities and stating in my writing what you want for yourself and for your life together.
"It was our moment. And that's what we wanted". J & P
My land, Abruzzo, is full of places where you can celebrate such magical rites: medieval castles on high rocks, unspoilt forests, sandy beaches. I can also help you find the right place, if you need it. It will be an honour for me to accompany you in this unique and special moment.