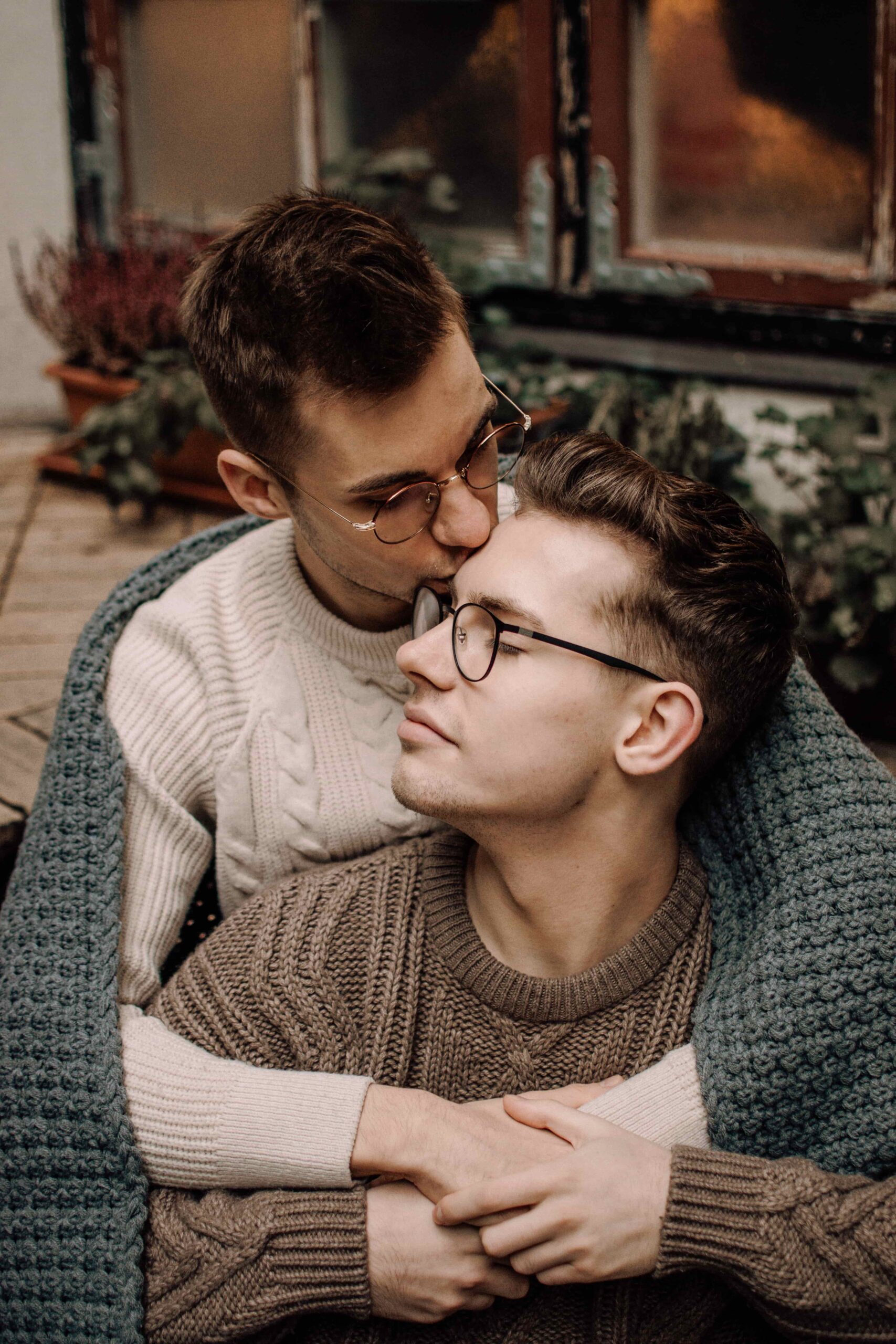 "Asking for one's hand' or 'giving the ring' are actions that we typically relate to an engagement. Sometimes these are exclusively private moments experienced as a couple, and sometimes they can become moments shared with family, close friends or in public situations. There are no limits and no rules: all you need is imagination and the desire to surprise your partner!
With me as your celebrant, everything will be easier, because I will help you in those moments when emotions are running high and I will make sure that everything is as you dreamed of.
Often this type of ceremony is a surprise: a moment that one of the two partners knows the other is waiting for, and that they want to make unforgettable.
I can thus write with you a carefully crafted ritual in which we can emphasise the reasons why you want to spend your life with the other person and why they are right for you.
The ceremony involves the classic handing over of the engagement ring, but it can be enriched in many ways. You need a pinch of self-irony and certainly a lot of romanticism!
When you realize you want to spend the rest of your life with somebody, you want the rest of your life to start as soon as possible. (Nora Ephron)