Union: Readings or dedications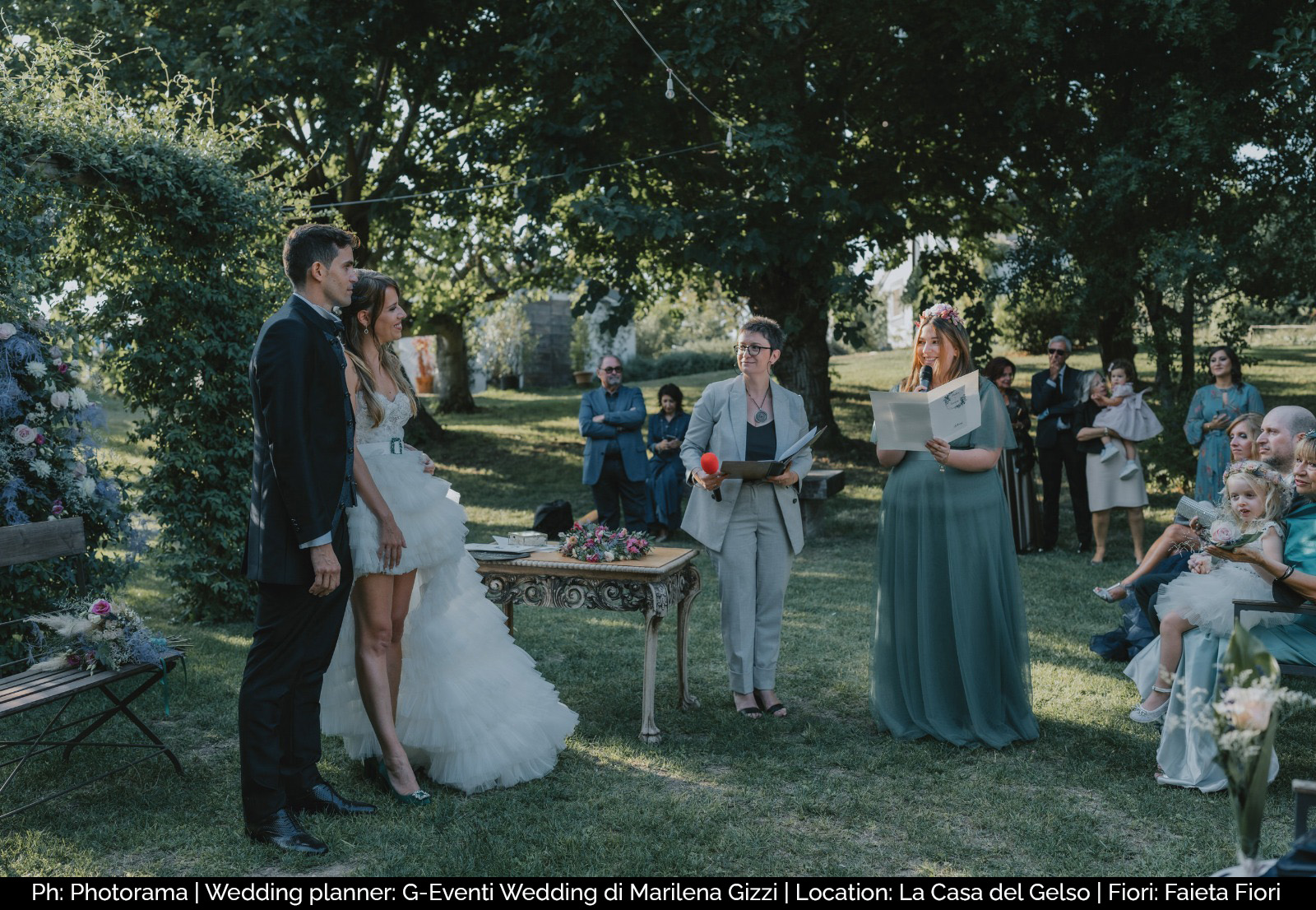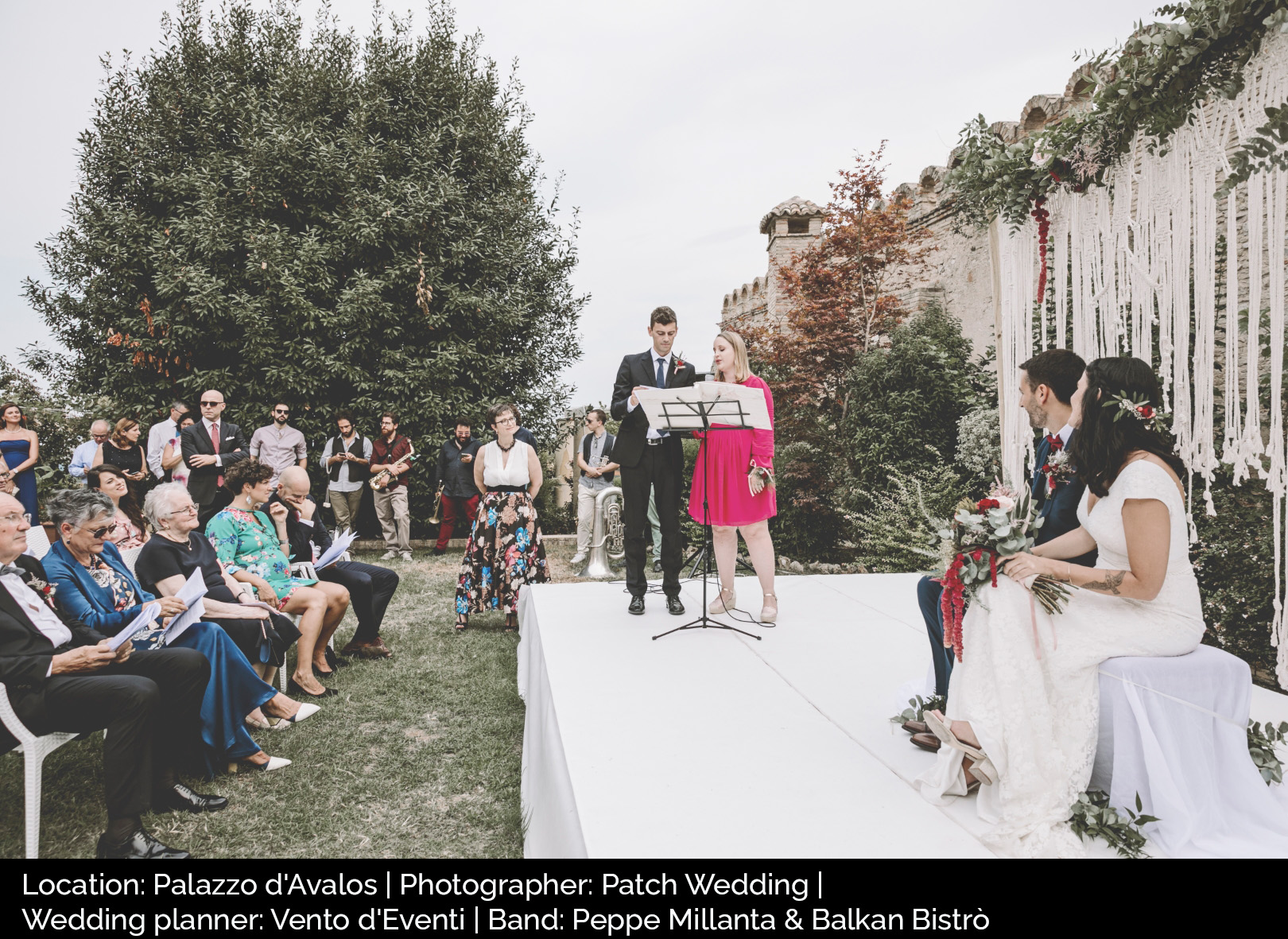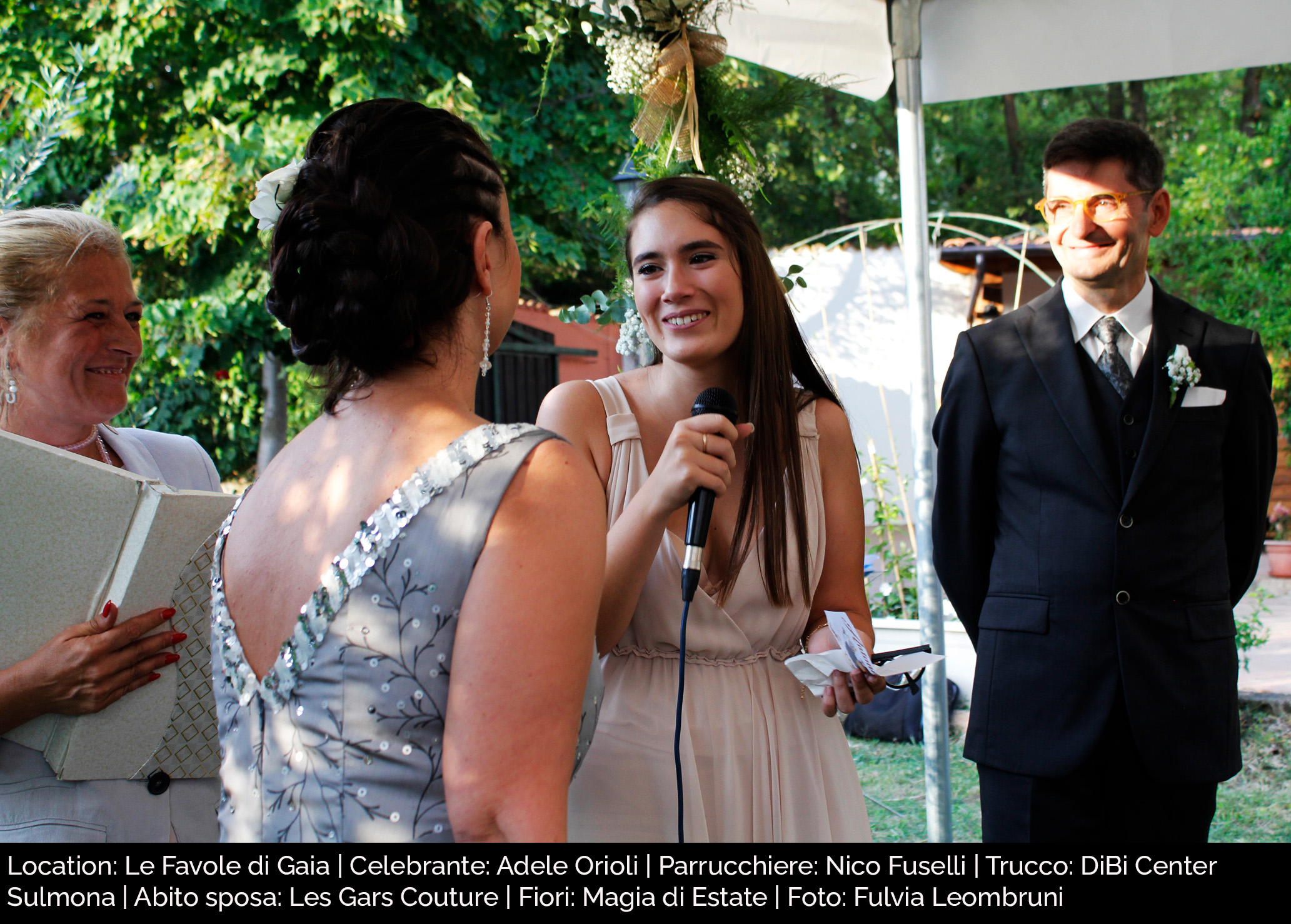 During the ceremony it is very nice to listen to the verses of some great poet or prose reflections on marriage or love.
I often advise the spouses to choose some of the guests to make a personal dedication or read a passage.
The reading can be chosen by the couple or by the person who is going to read it.
These are some of the favourite readings by couples, but of course there are many more and I can help you choose the right one.
May the sun bring you new energies by day,/ may the moon softly restore you by night, / may the rain wash away your worries you may have, / and the breeze blow new strength into your being, / and then all the days of your life, / may you walk gently through the world / and know its beauty. (Apache Blessing)
Sonnet 116 – William Shakespeare
Let me not to the marriage of true minds
Admit impediments. Love is not love
Which alters when it alteration finds,
Or bends with the remover to remove.
O no! it is an ever-fixed mark
That looks on tempests and is never shaken;
It is the star to every wand'ring bark,
Whose worth's unknown, although his height be taken.
Love's not Time's fool, though rosy lips and cheeks
Within his bending sickle's compass come;
Love alters not with his brief hours and weeks,
But bears it out even to the edge of doom.
If this be error and upon me prov'd,
I never writ, nor no man ever lov'd.
———————————————————
A successful marriage – Paul Kurtz
A successful marriage is one where each partner discovers that it is better to give love than to receive it. To truly love another person is to wish that person to develop and flourish in his or her own terms.
In a long marriage there will be joy and laughter; but also sadness and sorrow, harmony and discord, as you strive to overcome adversity and fulfil your dreams.
The key value of wedlock is that it allows for intimacy between a woman and a man, who can enjoy each other's company, share ideals and expectations, confess failures and admit defeats to each other; and yet realise in union the qualities of the good life.
As you build your home, embark upon careers, and raise a family, your marriage can become a work of art in which both of you together give it line and form, color and tone. You will be challenged every day and in every way to make your marriage work. If you do, it can become a thing of beauty, a joint creation of aesthetic splendour and enduring value.
———————————————————
from "Gift from the Sea" – Anne Morrow Lindbergh
A good relationship has a pattern like a dance and is built on some of the same rules. The partners do not need to hold on tightly, because they move confidently in the same pattern, intricate but gay and swift and free, like a country dance of Mozart's. To touch heavily would be to arrest the pattern and freeze the movement, to check the endlessly changing beauty of its unfolding. There is no place here for the possessive clutch, the clinging arm, the heavy hand, only the barest touch in passing. Now arm in arm, now face to face, now back to back — it does not matter which because they know they are partners moving to the same rhythm, creating a pattern together, and being invisibly nourished by it. The joy of such a pattern is…the joy of living in the moment. Lightness of touch and living in the moment are intertwined.