How to enrich the ceremony – Part 1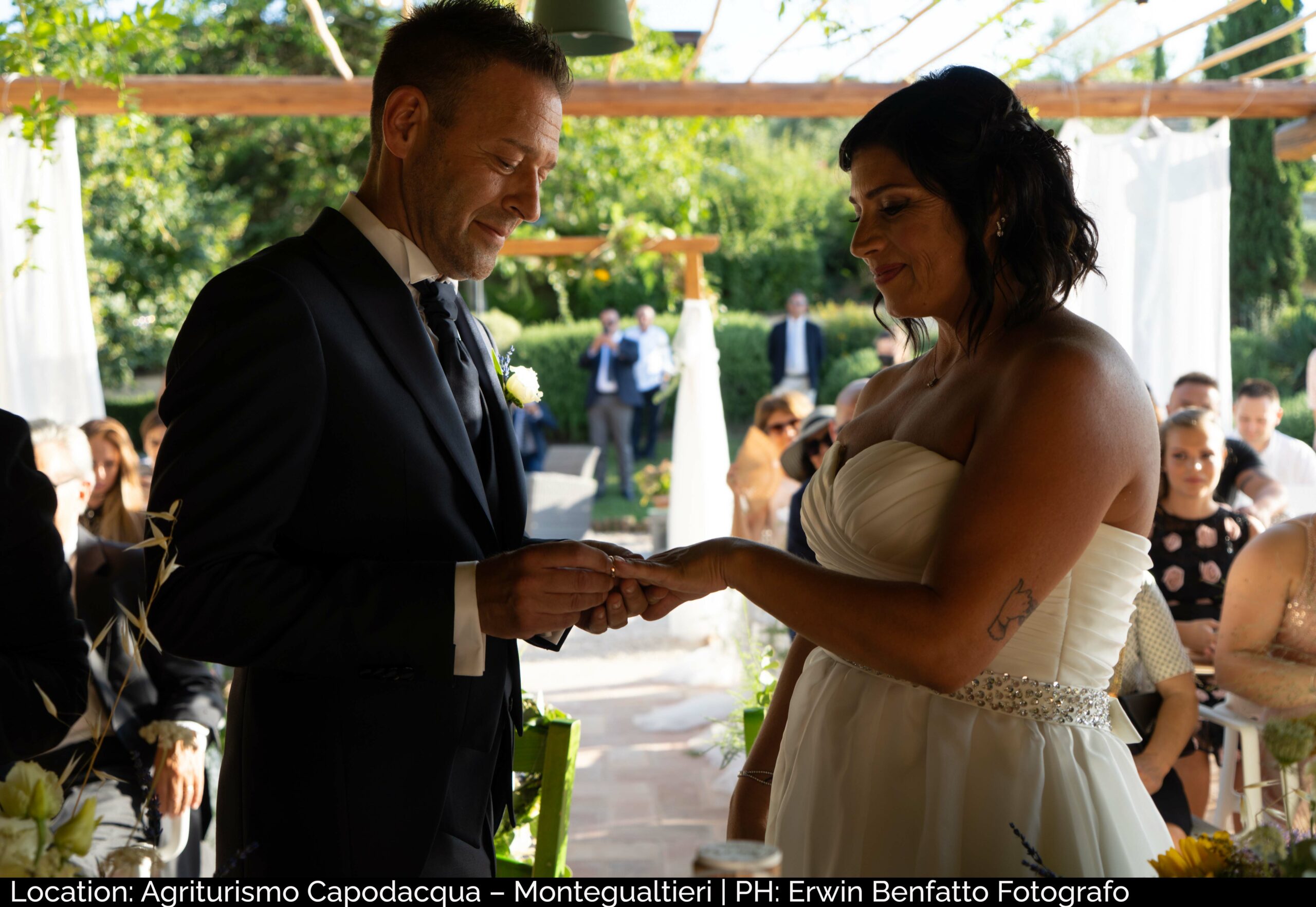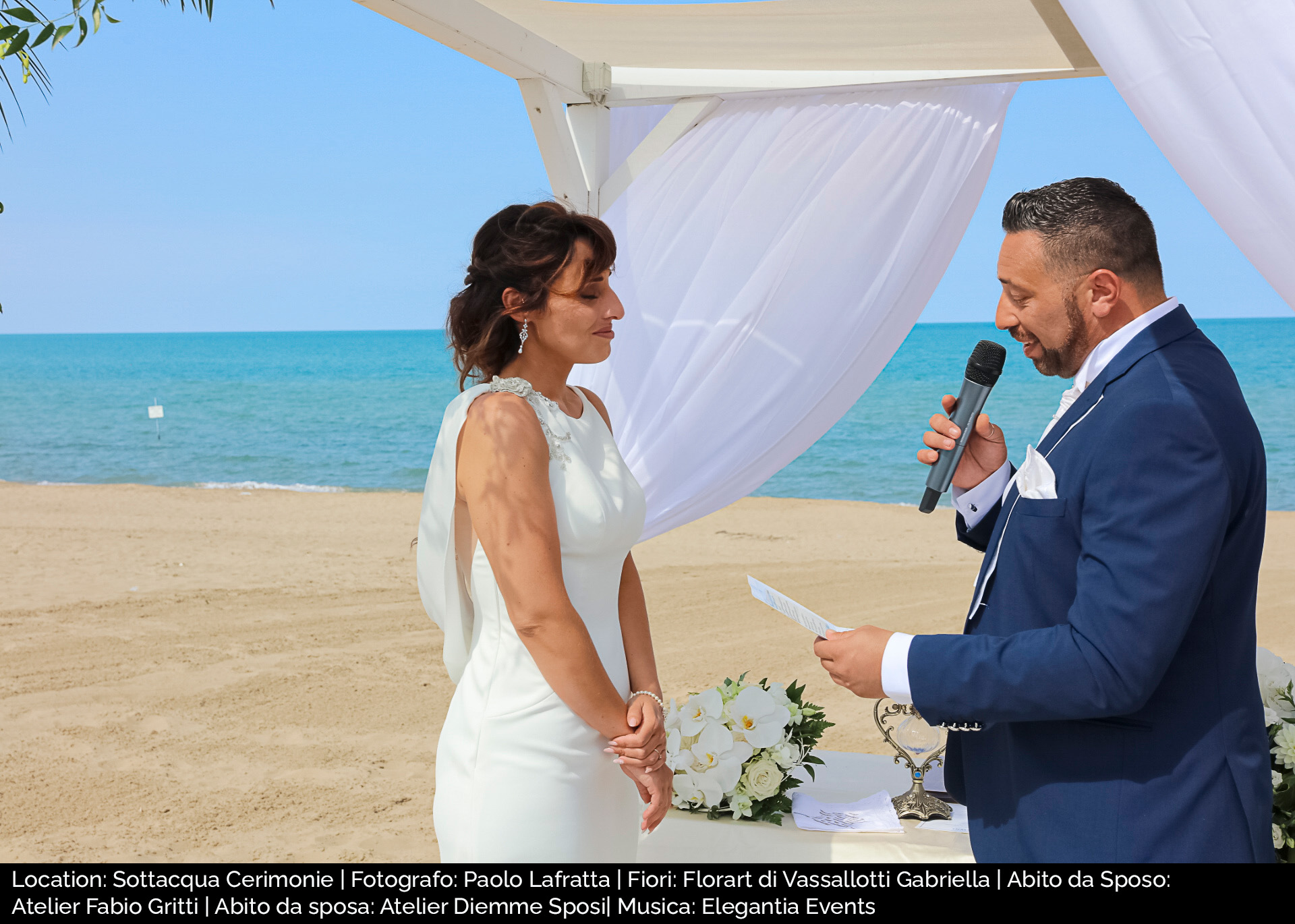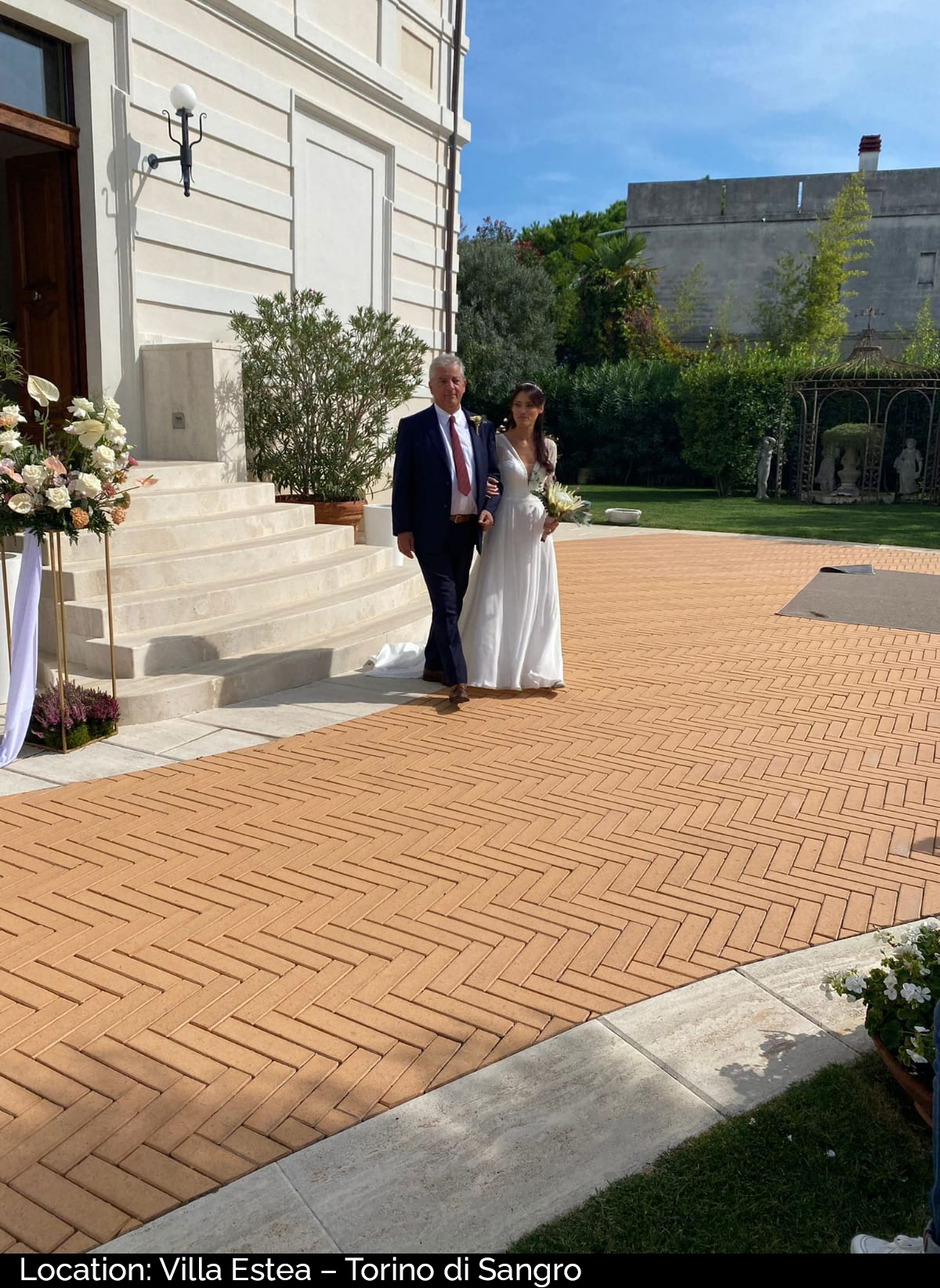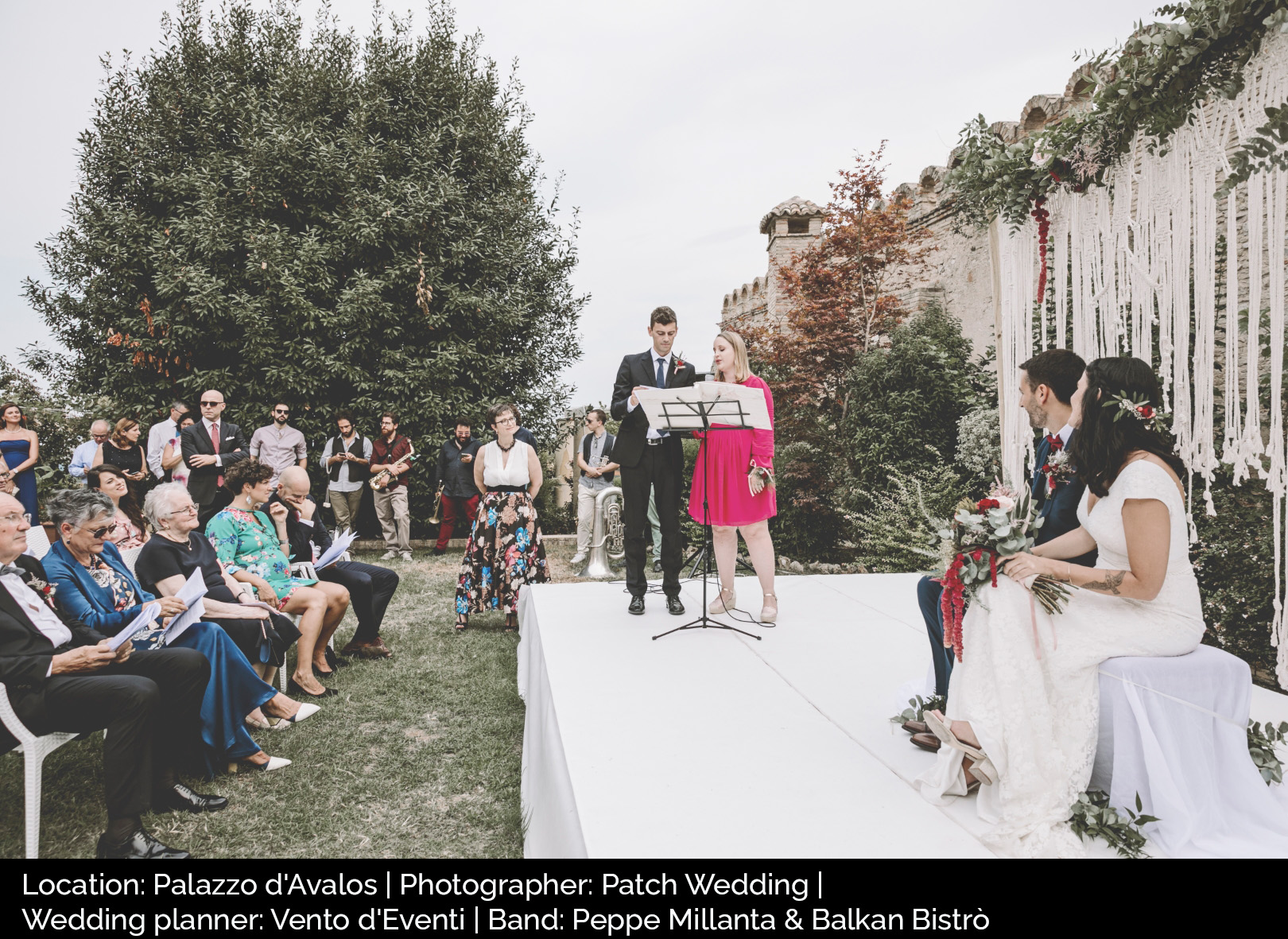 1. The arrival of the bride and groom
Traditionally, the father accompanies the bride to where the ceremony takes place and where the groom awaits her.
But each couple can freely choose how to handle this initial part: the bride and groom can arrive separately or together, accompanied by their parents or children.
Parents can be involved at the beginning of the ceremony by the celebrant, who can ask them if they are ready to welcome their son or daughter's partner and support them in all their choices.
2. Reading or dedication from a friend
Reading a poem or text is a very suitable way to involve a friend or relative in the ceremony.
This person could write a dedication to make the ceremony even more personalised. There can be more than one reading during the ceremony.
3. Lasso ceremony
his traditional ritual in Mexican, Filipino and Spanish cultures takes place after the vows have been said.
The celebrant (or whoever the couple has designated) drapes the couple of floral garlands or white ribbon, orange blossom, cloth, silver, crystal or elaborately painted wood, transforming it into a symbol of infinity.
At the end of the ceremony, the giver of the lace removes it and the couple keeps it as a symbol of their love and unity.
You can involve witnesses or people you want to give a special task to during this ceremony.
"Thank you for making our ceremony special! It was very emotional and full of beautiful words! I couldn't have asked for better!" R.
4. Promises or vows
As the celebrant, I recommend writing your vows and leaving them secret until the ceremony.
The moment of reading is so full of emotion for everyone, including the partner.
Of course I will help you if you need any help.
If the bride and groom do not feel like talking, because they are afraid of getting emotional, they can opt for a very simple solution such as the more classic "Do you want to take the bride/ groom?" and simply answer with a "yes".
5. The exchange of the rings
The exchange of wedding rings represents the vows and promises that the bride and groom have exchanged. They are the external symbol of this exchange.
They can be carried during the bride's entrance procession by the ringbearer or bridesmaids, or they can be brought in separately in a second procession at the time of the exchange.
A different way to get the rings to the bride and groom is to pass them through the hands of the guests, so that everyone feels like the "bearer" of the wedding rings and everyone can have a role in the ceremony.