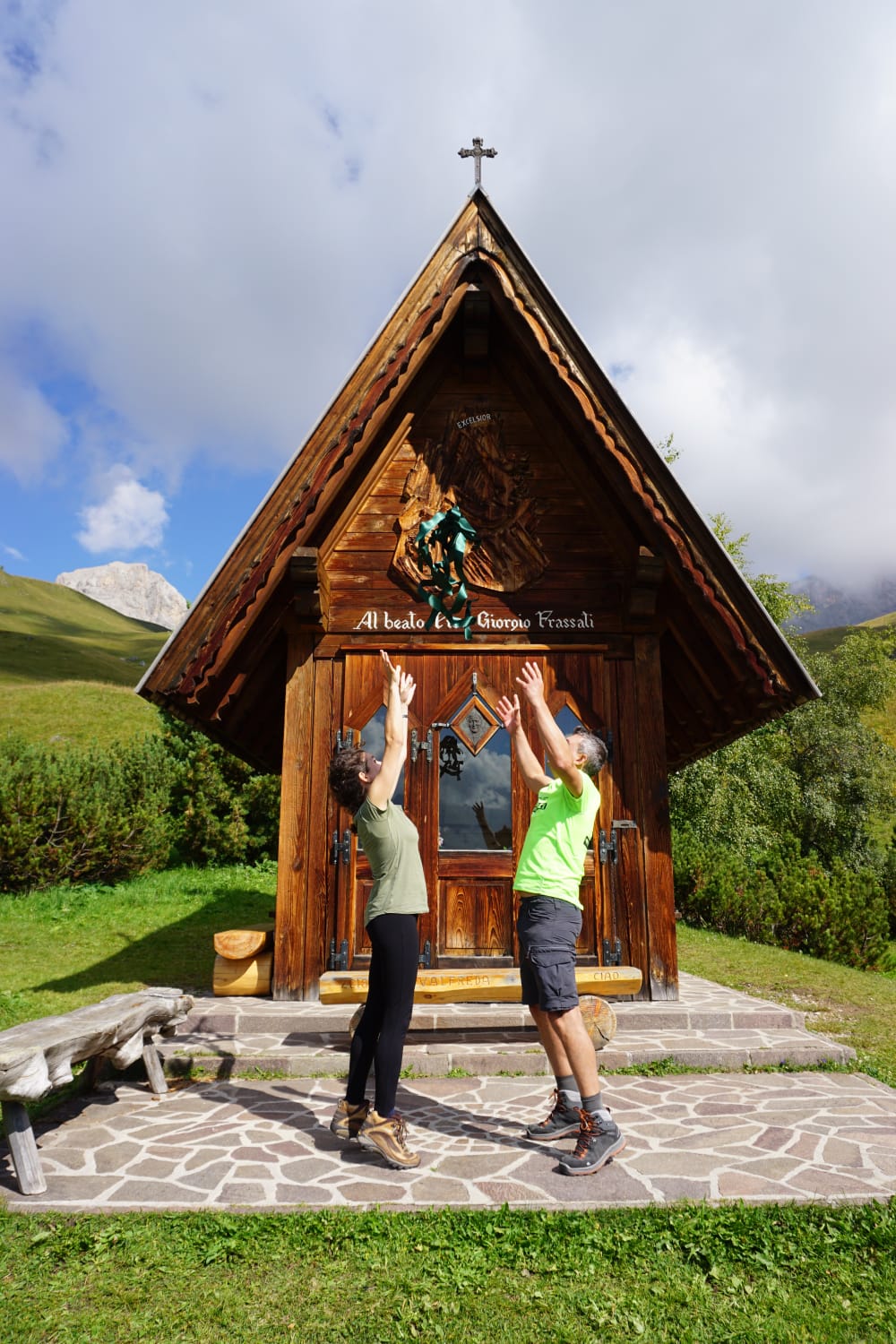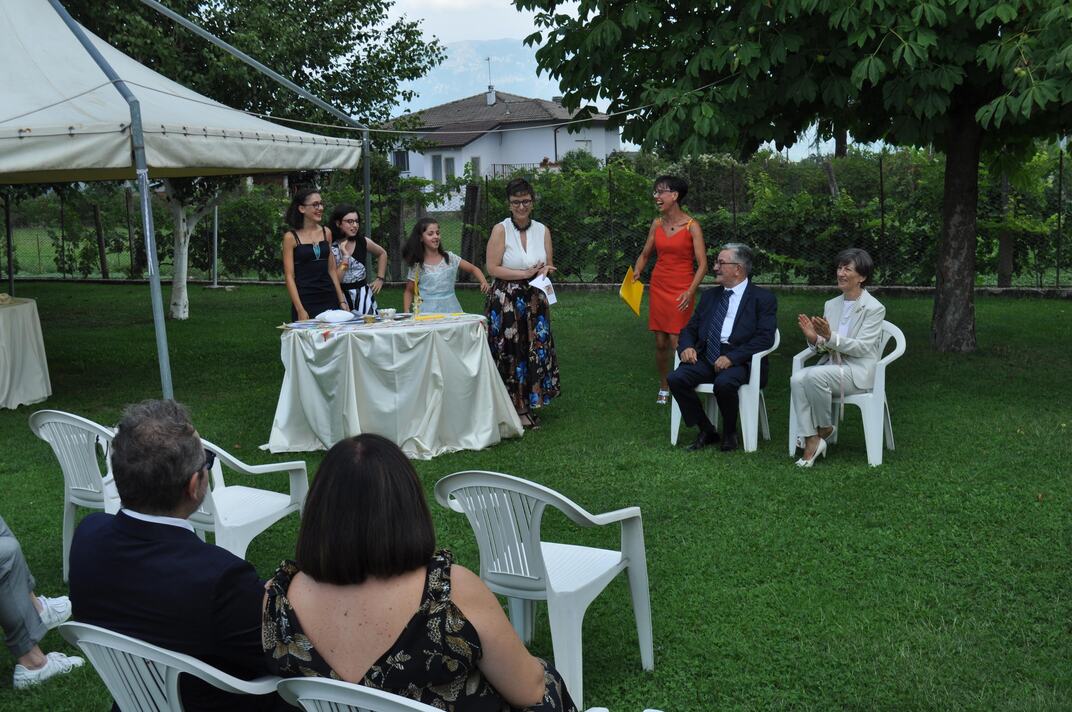 When important dates come up for a couple, they stop and think about what they have done together.
It can be a moment to share as a couple, or it can be an opportunity to say in front of everyone what still holds them together.
Sometimes the children or grandchildren may organise the surprise ceremony, as a gift to the celebrated.
"We were moved as we read, imagine what it will be like to experience this beautiful moment - which would not have looked so good without your help, thank you very much.". F.
It can be structured as a marriage ceremony, or you can think of something simpler like an exchange of vows or rings.
The text will be written about the couple and can be romantic or funny, long or short, for a few close friends or for dozens of people.
In addition to the vows, other rituals can be included, such as the exchange of rings, readings, a dedication from one's children or grandchildren, or listening to an important song.