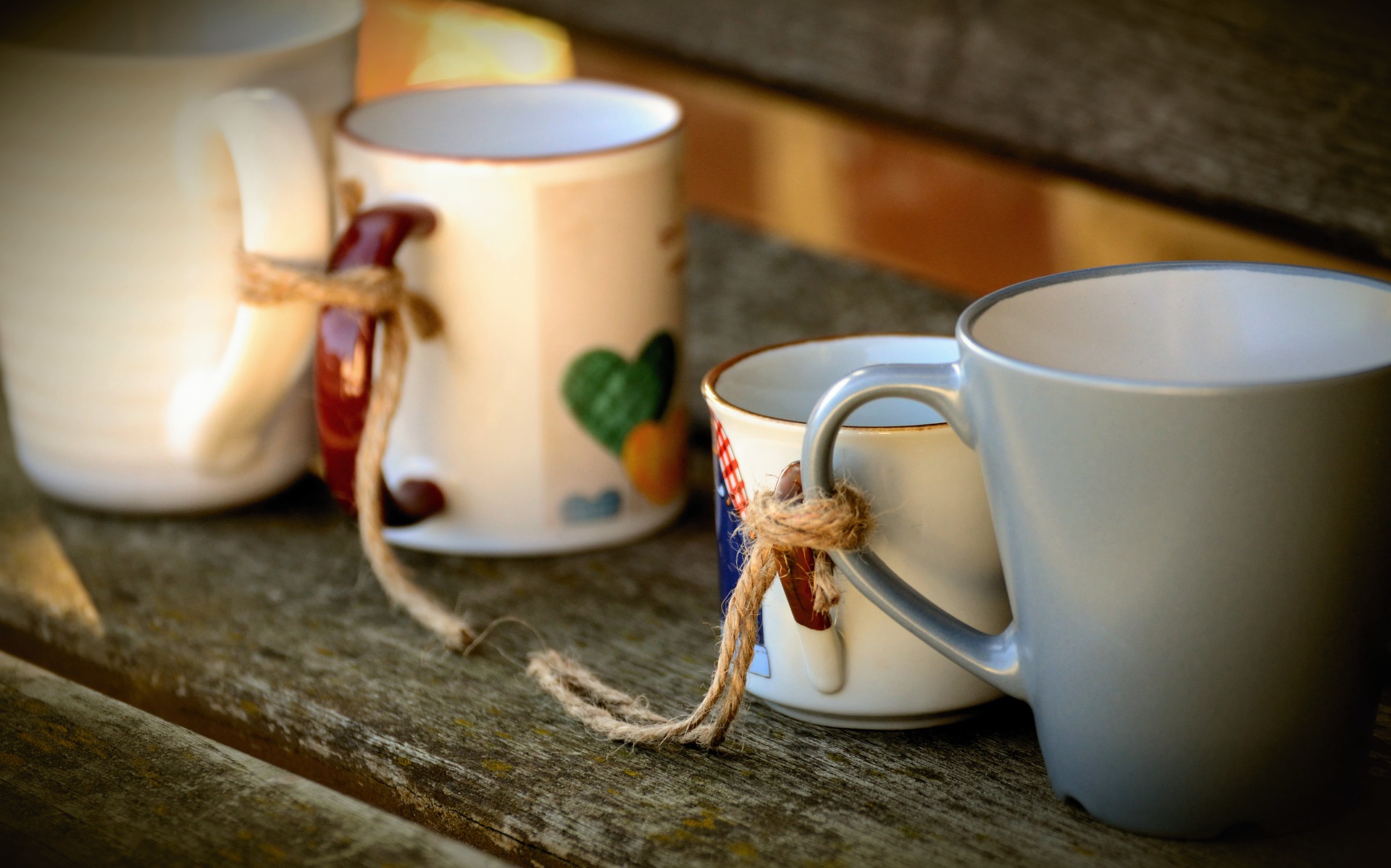 When people separate or divorce, it is not just a personal matter. It often involves children, mutual friends and family in general.
But especially when there are children, it is important to make it clear that the parental relationship will not change and that the parents will always remain present.
It can be meaningful to say this publicly, in front of one's community. A few words are enough: a sincere promise that can make the separation less painful.
The same is true when you have friends in common and don't want to force anyone to make a choice. Talking about it together frankly and confronting each other certainly takes the burden off everyone who intervenes.
But sometimes it can also be a celebration for oneself. When a relationship has become compromised and impossible to maintain, it can make sense to celebrate the new-found freedom and the arrival of a new chapter in life. The ceremony can be given this meaning and all can toast to the new-found serenity.
Sometimes good things fall apart so better things can fall together (Marilyn Monroe)